As America is debating a return to work, we all should remember that it is essential not to rush. Because we need to balance the concerns of our public health and saving lives against the world's economy.
What about walks? We need to think about all the walks we need.
What about balls, then? We want to chase our balls. A lot of balls.
See? I am a dog. I am neither a wise person nor a public intellectual. I am just a very good dog. Sometimes
I have eaten half of the baseball gloves left in the garage. Sometimes I have knocked a potted plant in the drawing-room. But that goes. I am just a regular cute and good dog. What else could you possibly want from me?
Do you know what the important thing is? We, the dogs of the whole world, want you to stay at home with us.
This quarantine has been a great time in our lives, and you have spent time with us. You are with us in the morning; you are with us at lunch. You are with us in the evening. You are just here with us. It is simply the best, and we couldn't ask for anything more.
Now let's talk about the walks. We have never been fit like this before. Because you take out on a 8:00 am walk, an 11:30 walk, a 2 pm walk, 4 pm walk, 7; 15 pm walk, and sometimes we get too lucky to get a 9:00 pm walk.
There are times when you throw the ball. And in a while, I start to chase the ball and grab it so that I can bring it back to you in no time. You throw it again. I get it again. You throw it again. I bring it again. And again, and again, and again.
I am damn sure that the cats are telling you to go back to your walk. They inform you that they had it, but let me tell you, never trust rude animals like a cat. They will never appreciate you. They are just some rude animals.
But we, the dogs, try to understand what you bring to the table. We appreciate and love having you home and staying with us.
Cats don't like that. But we want you to stay. We want you stay forever. If you promise to last forever, we will promise to be a good dog.
We won't eat your gloves again or knock a flower pot gain. We promise to be a pretty good dog. Or at least we will try our best to be.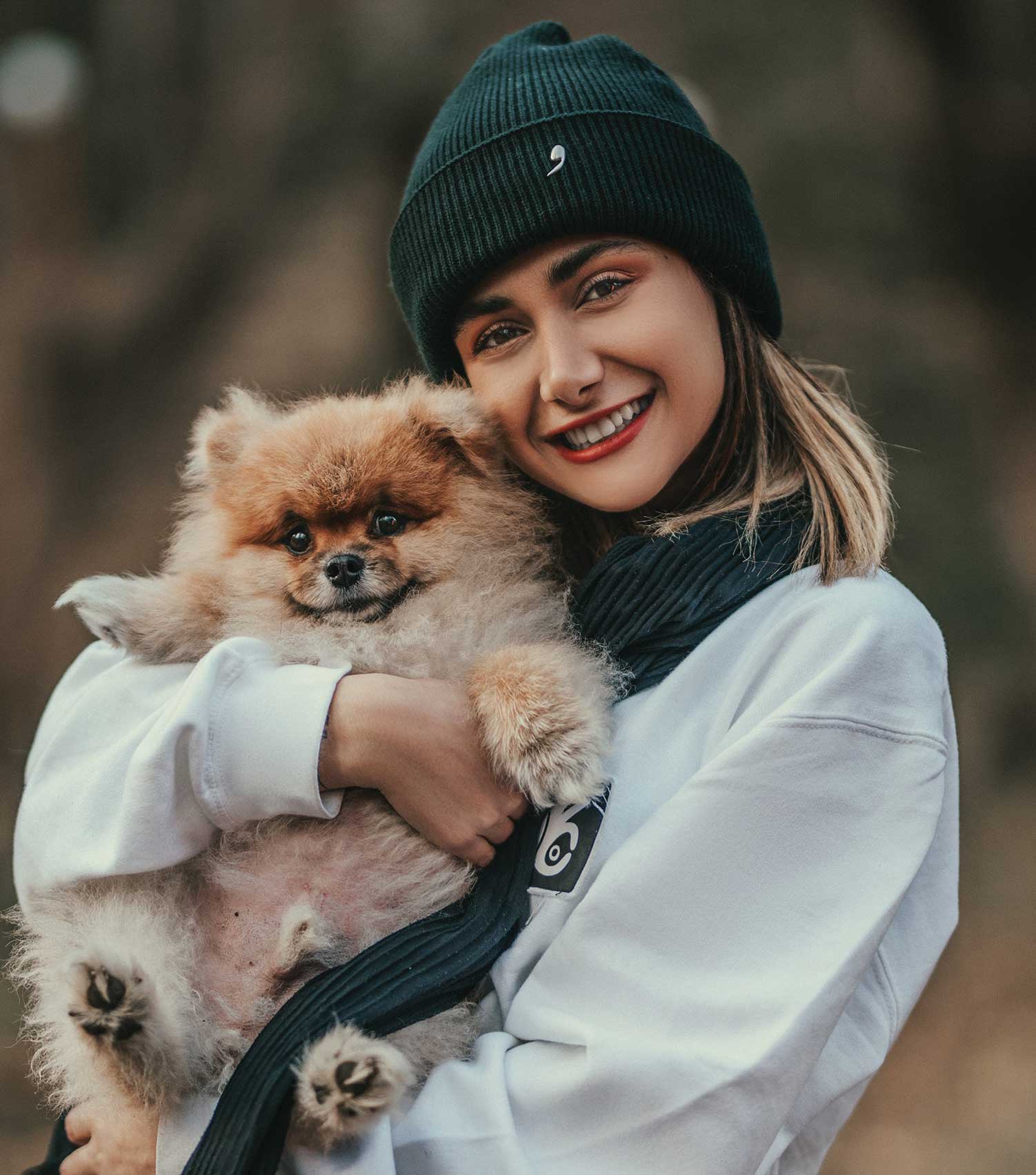 This is Evelin K. Williams. I am passionate about dogs, cats, and love sharing everything. I have Created dog cat talk to talk about my journey. Products that I have used/admire, and lessons that I have learned in my dog cat career.