My name is Evelin K.Williams. I run the dogcattalk.com website. I live in South Carolina, United States. I like to spend some time out in the countryside and love adventuring with my dog."
Our Story
I'm passionate about dogs, cats, and love sharing everything. I have Created dog-cat-talk to talk about my journey, Products that I have used/admire, and lessons that I have learned in my dog cat career.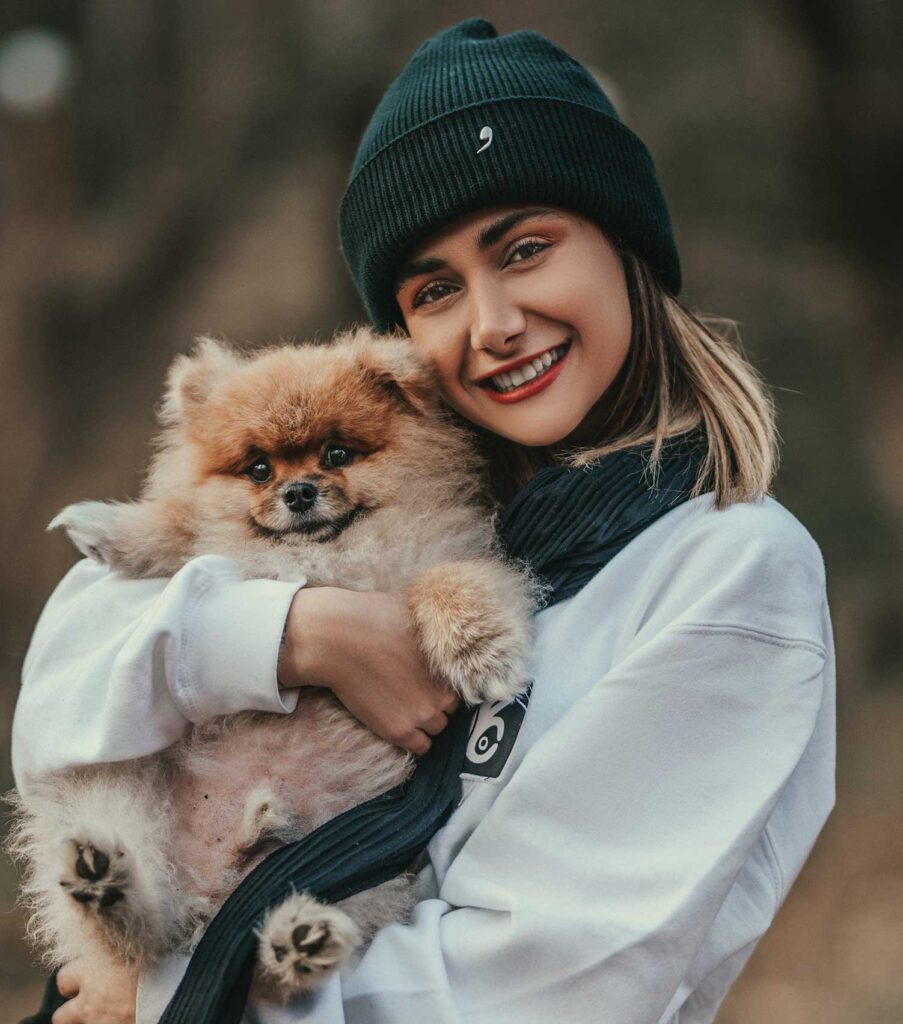 There are lots of blogs I have written on this website along with some real reviews by me which I think might be useful for you. From the very childhood, I had a fascination with dogs. I remember our neighbor used to have an American bulldog. He was a lively pet. I used to play all the time with him. From that time, I knew how much dogs and cat make me happy!
But I never got to have a dog of my own until my twentieth birthday. My mother gifted me with a Siberian husky. From then, he became my friend in health and sickness. I hang out a lot with him. He makes me feel relaxed and less stressed.
Since then, he has been a part of our family. We love him a lot.
We were so attached to him that we decided to open a breeding firm of our own. We went straight to the breeder's house.
Over time, we experienced and learned a lot. I thought I would share my lovely experience with you through this website.
I made this website to talk about dogs and have a fun time. and also The goal of dogcattalk is straight and simple – help you choose the best product!
The goal of this website
Whatever I'm sharing on this website is from my personal experience with dogs. Everything you read here is a real-life experience.
Dogcattalk is dedicated to (dog and cat) Welfare. By Publishing dog cat care news and Best Product buying advice. Our mission is to create a better world for both. We believe that bet health and well-being can and should be improved through proper nutrition, lifestyle and veterinary care, but at the same, we would also like to make pet care as hassle-free as possible for pet parents. This is why we exist-to make your life,dear reader,as well as your dog or cat life easier and better.
Meet The Team
The hard-working guys behind dogcattalk.com spend plenty of hours for researching and testing products and compiling related information in each review. Take a minute to know who they are and how they contribute in this site
.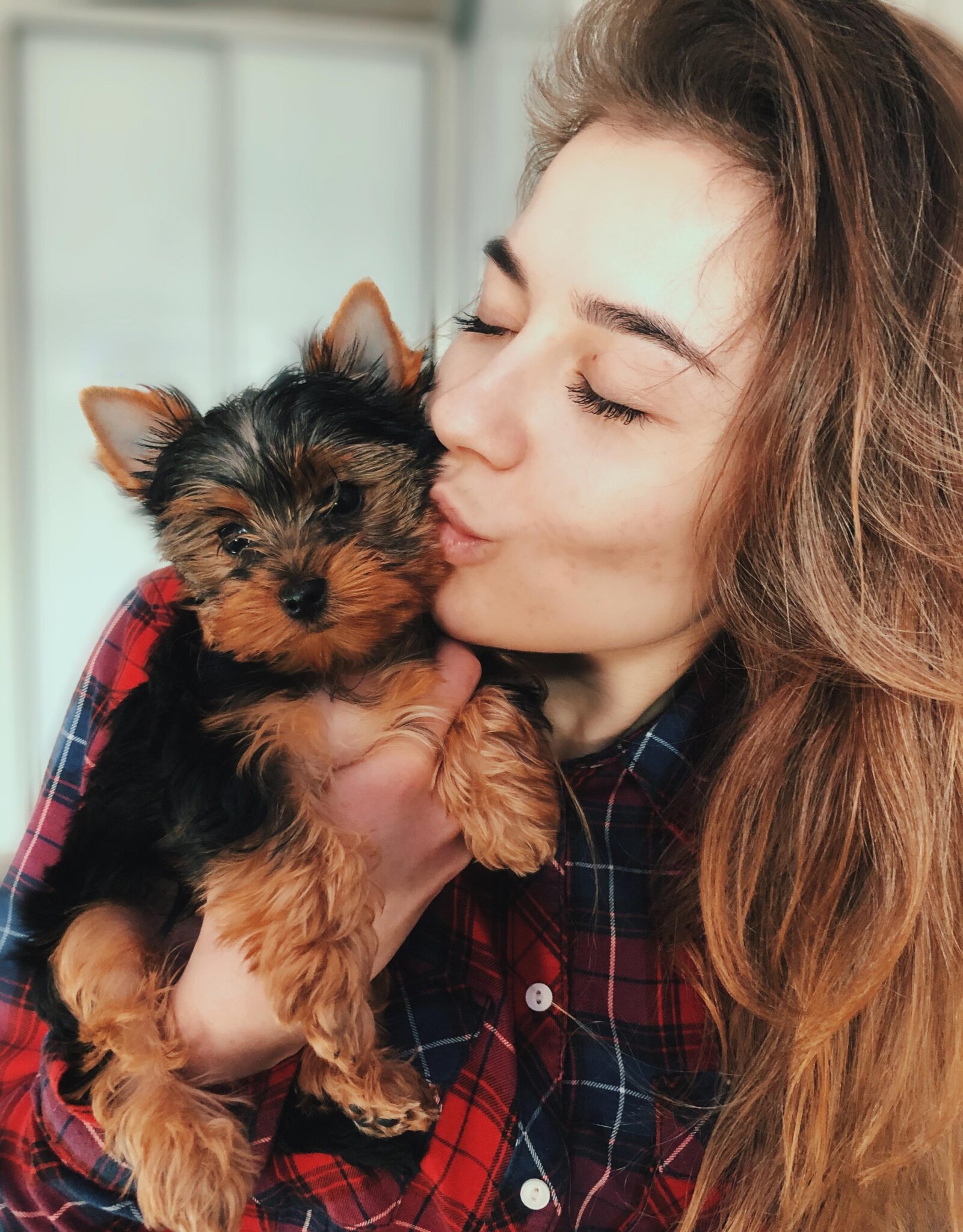 Neda D. Nelson
Veterinarian, MRCVS
I'm an experienced vet working mainly with companion animals. Whilst I still work two days a week for a local practice, I realized that I could help more people if I wrote down some of the things I talked about in my consultations.
I now spend most of my time writing about pet health for a range of magazines and websites, so that people all over the world can learn more about their pets.
Rudolf K. Banks
(Proud owner of: Max)
Dog Dad & Content Editor
Rudolf k.Banks is the ultimate dog dad. He spends most of his day with Max, and lately, he's been sending videos of him trying to teach his four-legged friend how to dance (It looks hilarious).
He's responsible for content production, managing, editing and all in all making sure that we only publish high-quality content that helps the reader.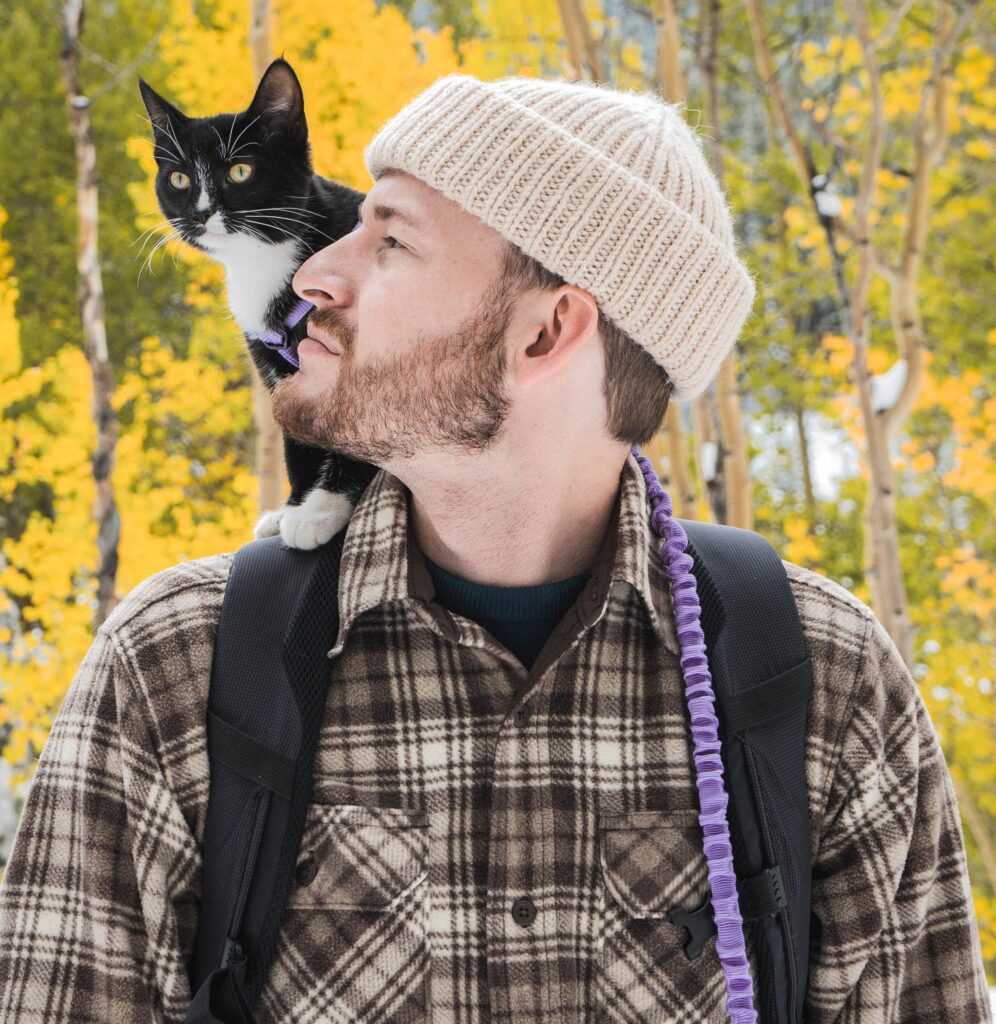 Legal Information
Dogcattalk.com is a participant in the Amazon Services LLC Associates Program, an affiliate advertising program designed to provide a means for sites to earn advertising fees by advertising and linking to Amazon.com. As an Amazon Associate we earn from qualifying purchases.
When you click through an affiliate link on this site, we may earn a commission from qualifying purchases.
For more legal info, visit our affiliate disclaimer page.
Connect With Us